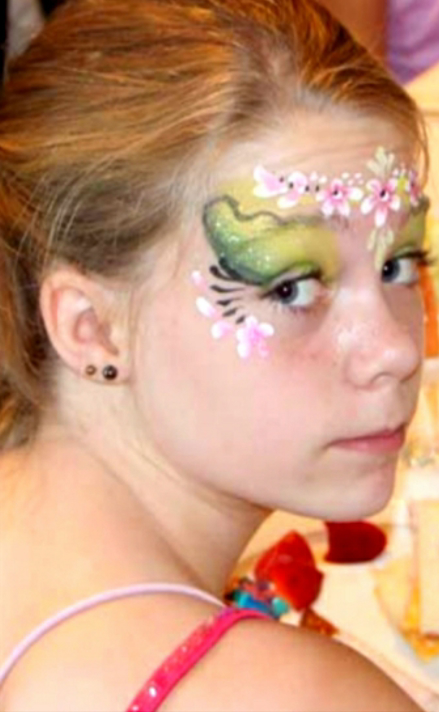 Custom art and portraits

  Commission your own acrylic art by Karen. Canvas or wall  mural. 

  Call or email now to share your ideas and get more information.

    The art shown here is avaialble for sale

    952-607-1889 / facepainterkaren@yahoo.com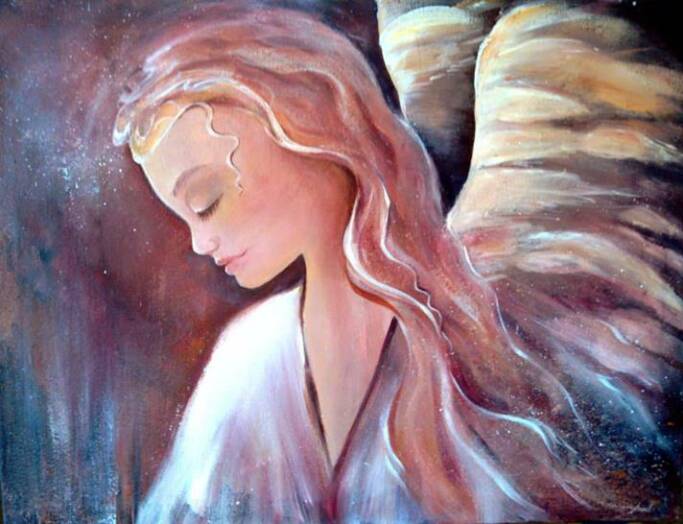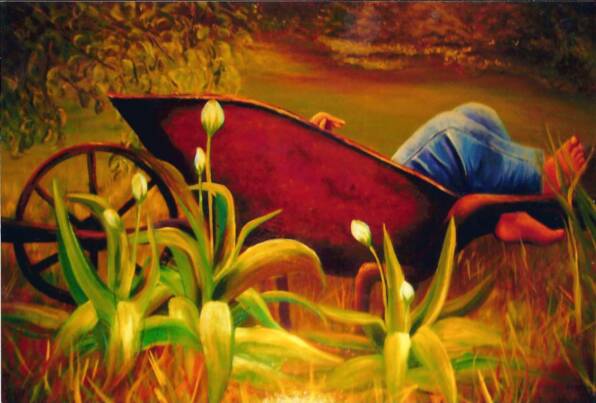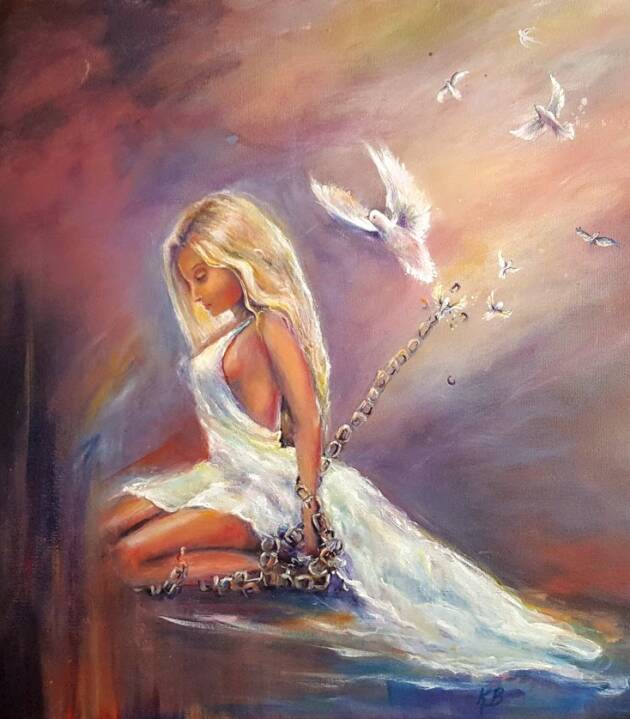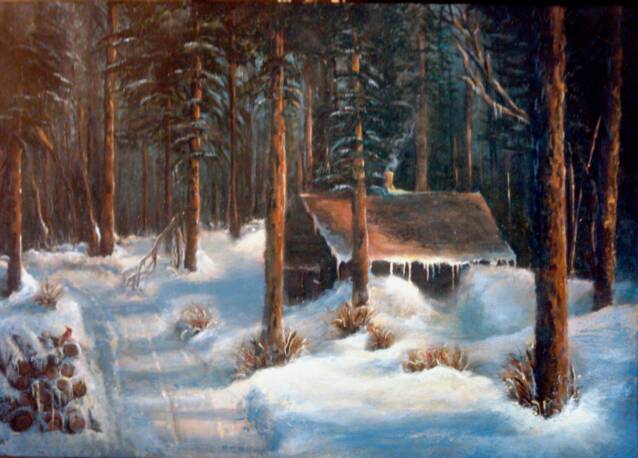 CLICK ON THUMBNAIL TO ENLARGE

 CREATE A FUN PORTRAIT TO LOOK LIKE YOU!

CLICK ON THUMBNAIL TO ENLARGE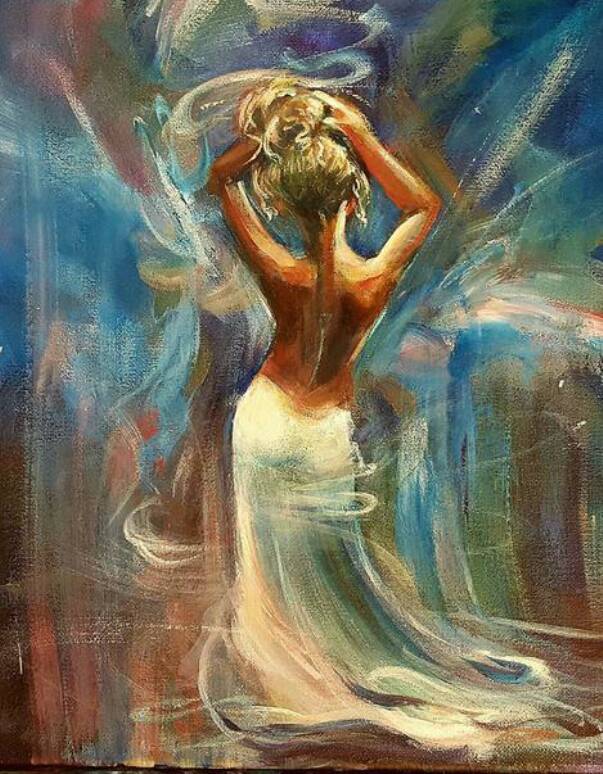 CLICK TO ENLARGE PORTRAITS